Construction material prices up in April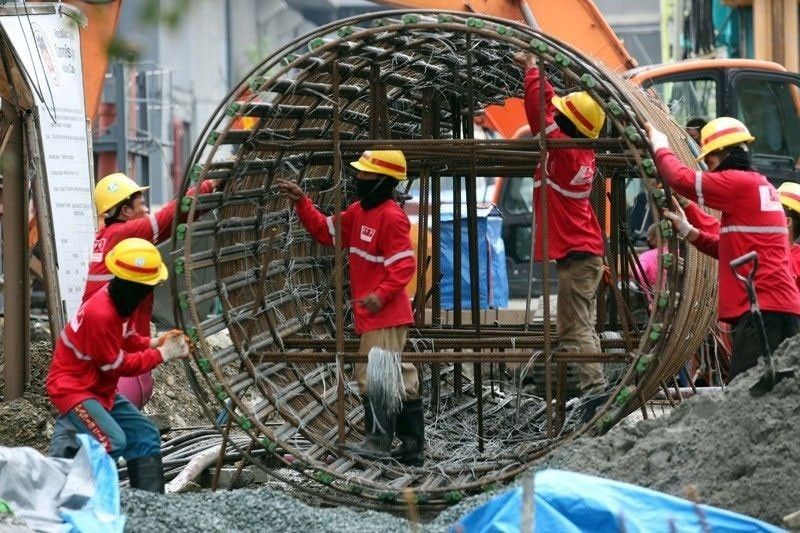 MANILA, Philippines – Wholesale building material prices in Metro Manila rose further in April as the capital remained under the most lenient alert level classification, the Philippine Statistics Authority (PSA) said. .
The latest Construction Materials Wholesale Price Index (CMWPI), which is used as a benchmark in costing government projects, accelerated to 6.9% in April from 6.6% in March.
The faster rise in the index was due to the return of demand in construction activities, especially since Metro Manila had been under Alert Level 1 for more than three months.
Demand is expected to continue to rise as the economy reopens with COVID cases on a downward trend for months now.
Fuels and lubricants recorded the largest increase at 41.7%. The index has enjoyed double-digit increases for 14 consecutive months.
Faster increases were also observed in the indices for the following product groups: reinforcing and structural steel, sand and gravel, plumbing fixtures and fittings, hardware, lumber, steel doors, jambs and frames, and painting work.
Declines, on the other hand, were recorded in plywood, electrical work, PVC pipe and tiling work.
Stable growth product groups include concrete products and cement, galvanized sheet iron, glass products, asphalt and equipment rental.
The CMWPI based on 2012 covers 101 items. The consumer basket includes a selection of building materials identified from schedules provided by the Department of Public Works and Highways, the National Housing Authority and the Subdivision and Housing Developers Association.