Developers review projects as cost pressures weigh in, report says | News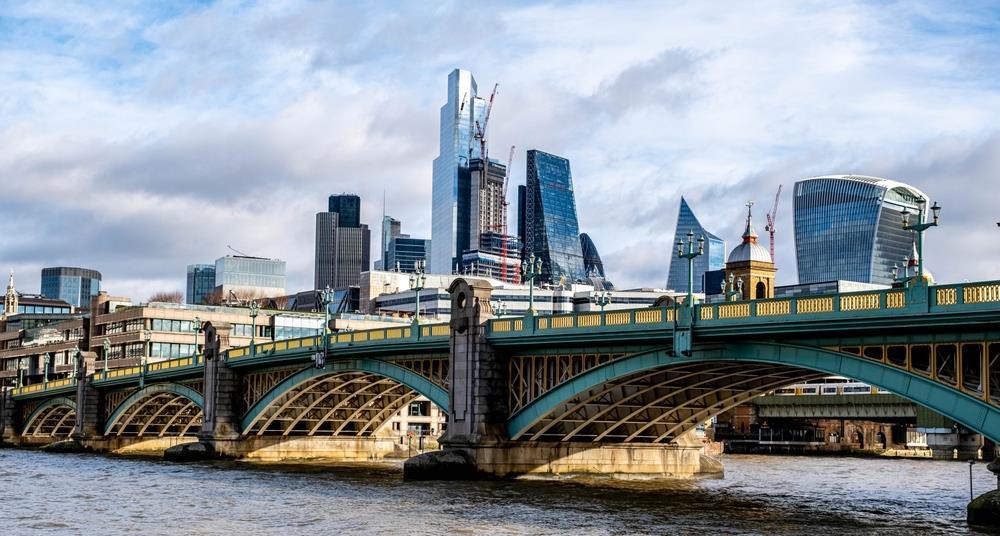 Developers may scale back or cancel projects due to mounting cost pressure, contractors have been warned as a new report says January saw the lowest value of project start-ups since the start of the first Covid-19 lockdown .
Rhys Gadsby, senior economist at information provider Glenigan, said continuing issues with material prices and deteriorating economic prospects could cause clients to re-examine the viability of their projects.
The value of construction project starts fell for the fourth straight month in January, according to the company's latest industry survey.
It found that the value of work starting on site for projects worth less than £100million was 31% lower than a year ago. The rate of decline is more than double the number for December, which saw a 15% year-on-year decline.
Residential projects posted the weakest performance last month, falling to almost half, 45%, of the starting values ​​seen a year ago and 20% below the previous three-month period.
The value of non-residential housing starts, which has been falling since June last year, also fell for the first time year-on-year for the first time last month, to 8% below the values ​​seen in January. 2021.
Gadsby said: "Project starts were unusually low in January, with value over the past three months at their lowest since the first national lockdown in spring 2020.
"The labor and material availability issues that have plagued the industry for many months continue to hamper any form of recovery."
He added that material prices and growing economic sluggishness could "prompt some clients and developers to review project costs and viability, delaying the start of on-site work."
The company's Chief Economics Officer, Allan Wilen, said the developers will want to "check their numbers to see that these are projects that are still piling up given the potential economic headwinds we face this year, with high inflation and rising interest rates as well."
January also saw office starts also fall 36% from a year earlier and some 37% from the previous three months. The period coincides with government work from home guidelines introduced to tackle the Omicron variant of covid-19.
But most non-residential sectors performed poorly, with the usually buoyant industrial sector down 18% from the previous quarter. Commercial housing starts were down 8% from the previous quarter and 17% from a year ago, while healthcare projects were down 14% and 21% respectively.
Wilen said the safest sectors for entrepreneurs to focus on this year are probably social housing, hospitality and leisure, which both saw monthly increases in project seed value. Hospitality and leisure was the only sector to see growth year-on-year as well as the previous quarter, with project start-up values ​​up 23% from January 2021.
He also said businesses should keep an eye on the office sector in expectation of an increase in renovation projects as covid cases drop and more staff return to workplaces.
Glenigan's findings were at odds with the latest IHS Markit/CIPS survey which said last week that growing commercial work helped construction improve output last month.
He said the waning threat from Omicron and the lifting of the government's Plan B restrictions had helped the commercial sector to a score of 57.6 – its highest level since July.