Government directs funds to build new long-term care beds in Kapuskasing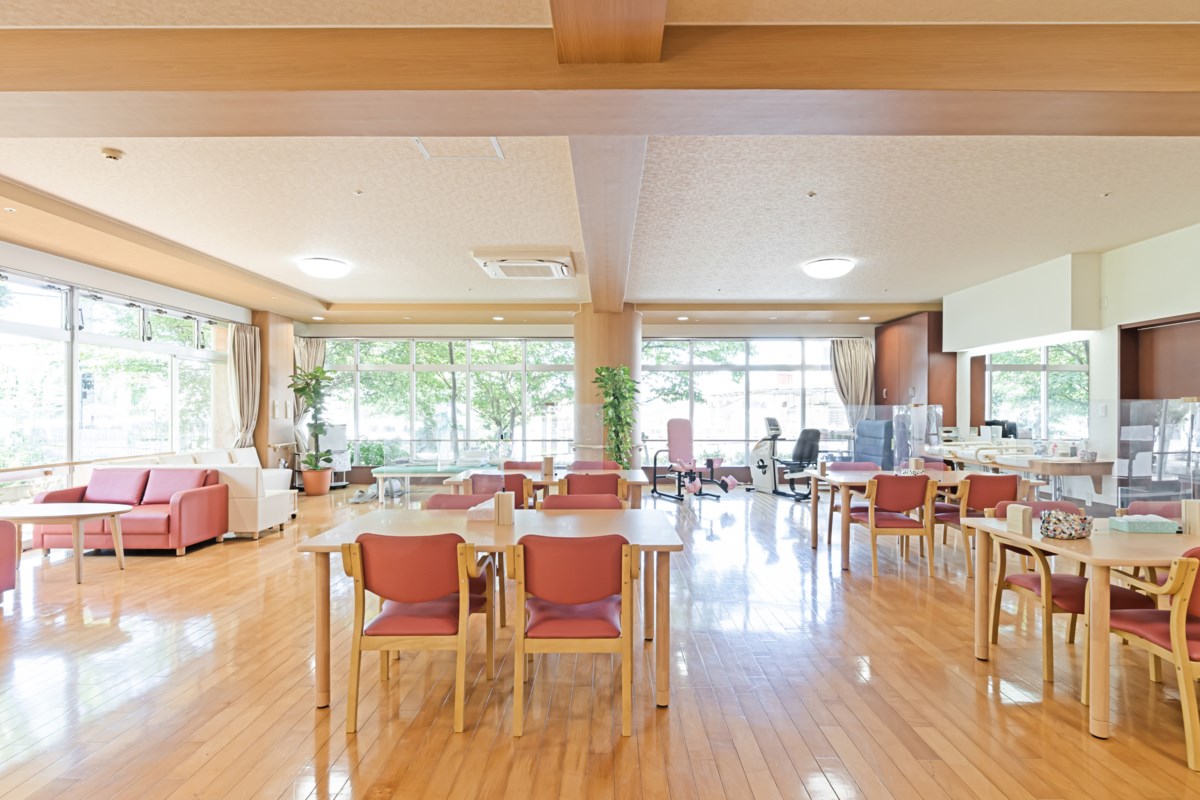 The Ministry of Long Term Care is making possible the addition of 68 new beds and 60 upgraded beds for the Township of Kapuskasing. He recently announced that he is providing the Township with the financial commitment necessary for the construction of a new building, the new Extendicare Kapuskasing Long Term Care Building.
TORONTO — The Ministry of Long-Term Care announced it is building a new long-term care home for Extendicare Kapuskasing, adding 68 new beds and 60 upgraded beds. This funding is part of the government's goal to commit $6.4 billion to build more than 30,000 net new beds by 2028 and 28,000 improved long-term care projects in development across the province where services to French-speaking residents will be provided.
"Our government has a plan to improve long-term care and a key part of that plan is to build modern, safe and comfortable homes for our seniors," said Paul Calandra, Minister of Long-Term Care. "This house is an example of our government's action to support the Francophone community with care adapted to its cultural and linguistic needs. When this new building in Kapuskasing is completed, 128 residents will have a new home, close to family and friends.
The new Extendicare Kapuskasing building will have 68 new long-term care beds and 60 upgraded beds, providing 32 dedicated beds for Francophone residents. The community partnerships within the culture, education and health sectors that Extendicare Kapuskasing has are helping to ensure residents have access to the care they need and will continue to provide cultural, linguistic and religious services to French speakers.
The schedule for the project indicates a start date for construction in the summer of 2023 with a completion date to accommodate 128 residents in the spring of 2025.
Dee Trip, Executive Director of the Ontario Association of Residents' Councils (OARC) said, "This funding announcement is received by the OARC team with great enthusiasm. The injection of funds dedicated to French translation will allow us to share the tools and resources of our Residents' Council more widely and promote their implementation in long-term care homes serving French-speaking residents. »
Ontario plans to invest an additional $300,000, starting in 2022-23, to help make long-term care services and programs more accessible to French-speaking residents. This includes $250,000 to the Regional Translation Network Program (a program under the Office of French Language Services) and $25,000 to the Ontario Association of Resident Councils (OARC) and Family Councils Ontario (FCO). Funding will support the development of French-language educational sessions and materials for programs and services.
The Extendicare Kapuskasing long-term care home, according to the government, "is a designated agency under the French Language Services Act. This means that the home has met the designation requirements and has demonstrated its ability to offer some of its services or programs in French to residents.