Hybrid expo returns to offer advanced solutions for the building industry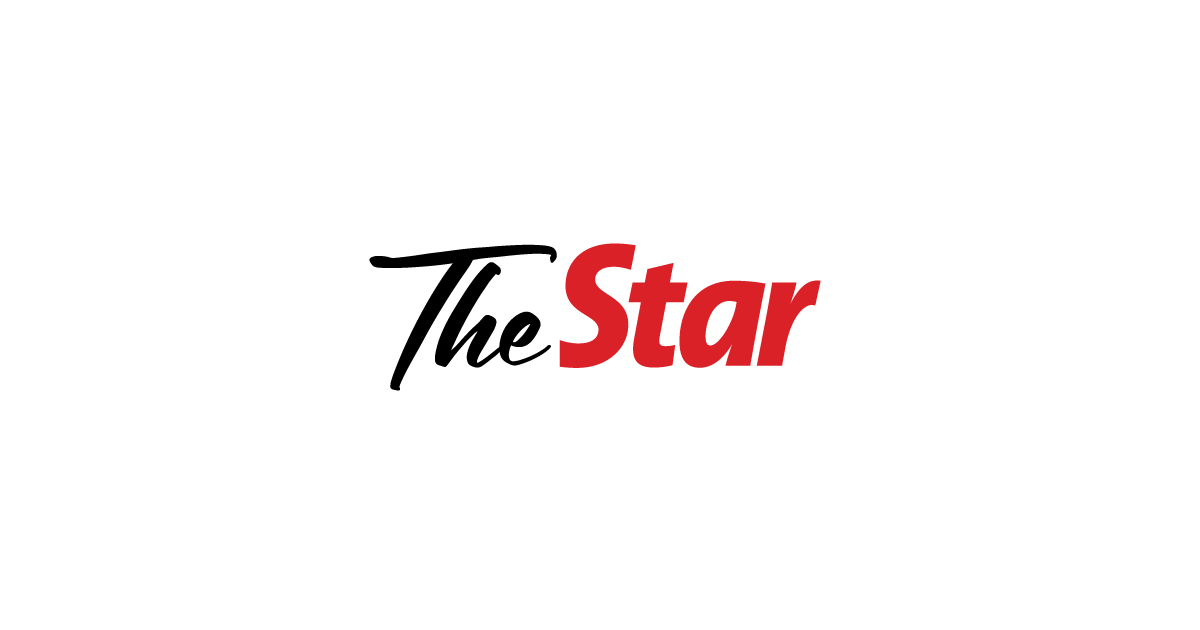 The International Architecture, Interior Design and Construction Exhibition (Archidex) 2022 will welcome 37,000 visitors from June 29 to July 2 at the Kuala Lumpur Convention Center.
Organized by the Malaysian Institute of Architects (PAM) and CIS, it will be held in a hybrid format via the digital platform Archidex Online while physically welcoming building professionals, delegates, buyers and other professional visitors.
It will feature 400 exhibitors as well as DATUM:KL conferences, talks, product launches and business networking sessions held throughout the four days of the exhibition.
Other highlights of Archidex 2022 include the Future City Ideas competition, the Architalent competition (Asean level) and the PAM members evening.
PAM President Assoc Prof (I) Sarly Adre Sarkum said, "DATUM is one of the largest architecture conferences in Asia and we are expecting around 2,000 architects, developers and designers.
"We will focus on finding ways to advance the building industry by integrating digital technology and sustainability into our initiatives.
"I believe that to stay relevant, architects must spearhead change.
"The Future City concept that will be showcased at the exhibition will be inspiring," he said.
Meanwhile, IEC Chairman Datuk Vincent Lim touted Archidex as a multi-faceted platform that would help construction industry captains and other professionals recover and rebuild stronger businesses in the post-pandemic era.
"While there is potential for massive growth in this borderless world, physical events are still needed to allow visitors to see, touch and smell the products and materials on display," said Lim, who is also the Asian Federation associations of exhibitions and congresses. President.
Another expo activity is the Forum @ PAM pavilion, which will feature renowned speakers who will share their thoughts on hot topics such as air taxis, non-fungible tokens (NFTs), metaverse and chains. of blocks.
Archidex's main partner, Taiwan Excellence, will present 10 award-winning brands in its pavilion under the theme "Modern Living Redefined".
Malaysian shoppers will get a closer look at Taiwan's top brands and their breakthrough technologies and materials, as well as home and business solutions.
Archidex will also showcase its strategic partners, including Milwaukee Tool Malaysia, Topmix Resources Sdn Bhd, Ideal Standard & Armitage Shanks and X'traseal.
Registration is required for entry. For more details visit https://archidex.com.my/