Industry cannot 'rest on its laurels' on net zero and building security, government tells businesses | News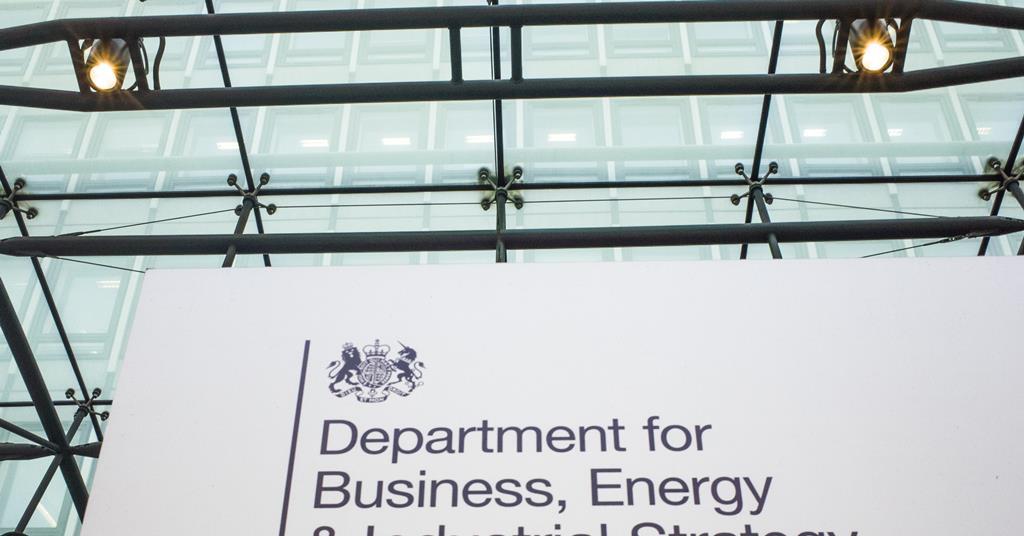 Construction companies cannot afford to be complacent in their efforts to become safer, greener and more efficient after a year of progress, the government has said.
Construction Minister Lee Rowley said the industry had demonstrated its ability to adapt to the challenges posed by covid-19 over the past year and its "willingness to improve".
But he added: "We cannot rest on our laurels. We will continue to face challenges in 2022. Only by working together collectively will we continue to meet these challenges and truly build back better, faster and greener for future generations.
Rowley's statement was part of the latest annual review released by the Construction Leadership Council (CLC), which he co-chairs.
The review outlines industry progress on a range of issues, including net zero and building security.
It also sets out four key priorities for 2022 that the CLC believes need collaborative action from business the most to succeed.
The group said the industry needs to focus on net zero carbon, building safety, addressing skills shortages and implementing the Building Handbook, a government document outlining ways to make the industry more effective.
CLC Co-Chair Andy Mitchell said: "We know some of the threats facing our sector are daunting, but we are now working together as a sector, discussing the challenges with a united approach.
"I hope that when we come to write our annual report for 2022, the whole sector can judge us on our successes in bringing about real change."
The group said its work this year will include continuing to release quarterly data showing the sector's net zero progress and helping to deploy executives to ensure those working on buildings have the skills to construct them and maintain them safely.
He added that he would continue to monitor the availability of products that need to be retested in the UK to obtain the new UKCA certification, which will replace the existing CE mark on January 1 next year.
The review included a statement from Construction Products Association chief executive Peter Caplehorn, who sits on the CLC's Product Availability Group, pointing out the lack of testing capacity for some products.
He said full compliance by the construction products sector after the deadline is now "almost impossible".