Lincoln Building Materials Company Plans New Distribution Center near I-80 | News from local businesses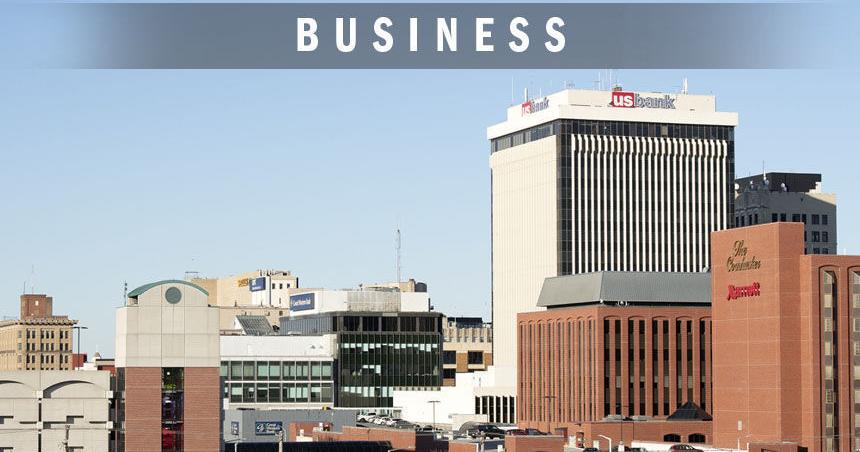 A Lincoln company that supplies building materials is planning to build a large new distribution center along Interstate 80 in northeast Lincoln.
CLS, formerly known as Central Lumber Sales, plans to build a 122,500 square foot distribution center on nearly 17 acres at 66th Street and Arbor Road. The site is located along the south side of I-80, just west of 70th Street. There would also be a 56,200 square foot outdoor equipment storage area and associated parking.
Jim Giesler, president of CLS, said the company's existing facility near Fifth and A streets is inefficient because it contains several small warehouses.
"In order to be competitive in today's distribution environment, we need a modern and efficient facility," Giesler said of the company that sells lumber, construction materials. roofing, vinyl siding and other building materials at dealerships in Nebraska, Kansas and Iowa.
The planning commission on Wednesday approved land annexation and a zoning change from agriculture to industrial. The commission also ruled that the project conforms to the comprehensive city-county plan for land use. This determination is necessary because the project seeks additional tax funding, which allows developers to use the increase in future property taxes generated by a project to pay certain upfront costs.