Research identifies the main causes of litigation | Comment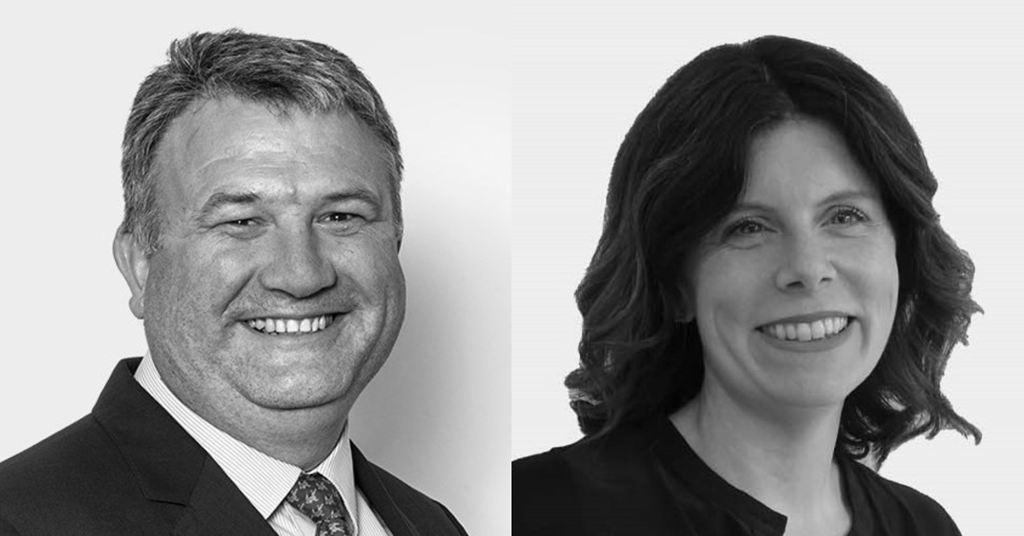 After the initial pandemic hiatus, the UK construction industry appears to be rebounding strongly. Chronic housing under-supply, regional economic rebalancing and infrastructure upgrades will be powerful drivers as we harness new technologies, build climate resilience and move towards net zero carbon.
However, the rise in construction output comes amid heightened uncertainty. Skills shortages, supply bottlenecks, cost inflation and covid-19 multiply the risks faced by large investment projects. Complaints and litigation are already paying a heavy price, as HKA's Crux Insight 2021 analysis shows.
The underlying causes are clear. We need to mitigate these risks to avoid even more costly blowouts and worsening delays.
Comparison with other countries
According to our analysis of 1,400 contracts worldwide, UK projects bleed more cash than those in other countries. Claims in the UK accounted for more than half of the project's expected costs – 55.2% on average, compared to 46.3% globally.
Owners and employers too often enter into contracts before the scope is fully defined for the desired results
The delays experienced by the 317 UK projects analyzed – which represented a combined capital expenditure of $ 125 billion – were no less significant. On average, entrepreneurs demanded an additional 13 months of extension, extending programs by 68.4%, 4% below the European average.
Buildings were the largest category in our dataset for Europe, where 'incorrect design' is now the leading cause of complaints and litigation – going beyond the change in scope, the number one factor in Global Crux Rankings. Labor and skill shortages were also more prevalent, confirming trends increasingly evident for our consultants working across the continent.
Main factors underlying litigation
Labor shortages: Shortages of people with the right qualifications, skills and experience create challenges from design and planning, through the construction phase and across multiple sectors, from buildings to renewable energy.
The shortage of design skills is in part due to a drop in the number of interns since the 2008 crash. Brexit has widened the gap, which will continue to widen as the workload increases, unless new recruits are not entering the labor market in greater numbers.
Design complexities: Many design-related claims run even more deeply rooted. The projects are assembled as if the design were a product off the shelf, finished and guaranteed, ready to use.
Failure to recognize the complexity of the design and how it is developed, especially on larger projects, sets the stage for inevitable design conflicts, changes and variations.
The supply chain crisis: In addition to delaying progress, the continued disruption of the supply chain also fuels design-driven complaints and disputes regarding poor specialist execution.
This challenge can be compounded when materials are replaced – with or without agreement – forcing changes in work practices.
Solving the resulting problems after installation tends to be costly with long lead times, which increase with lengthening lead times.
The UK High Risk Low Margin Model: Many of the most persistent causes of claims and litigation – including design flaws – are rooted in the structural fault lines of the UK industry's high-risk, low-margin operating model.
Too often owners and employers enter into contracts before the scope is fully defined for the desired results. This may be due to planning or funding pressures, or to changing circumstances and priorities giving rise to legitimate changes that require management.
Onerous contract clauses provide a perverse incentive to take a stricter view of change orders, triggering scoping disputes
Entrepreneurs can bid too aggressively and take an overly optimistic view of results. Onerous contract clauses also provide a perverse incentive to take a stricter view of change orders, which sparks scoping disputes.
This adversarial culture, still favored by many employers, leads to more complaints and more contentious disputes.
Protect yourself from risks
Unless there is a strategic reset of the industry's contract culture, practical steps can alleviate claims and disputes – and make the difference between project success and failure in an industry operating on thin margins.
Deviations in scope usually result in a blame game within the design team or between consultants and contractors. Time is then wasted discussing a potential complaint without a rigorous assessment of the technical grounds.
Project proponents need to devote more time and resources to developing scope, refining designs, evaluating procurement options, and involving contractors earlier.
Investing in design at early stages and maintaining the continuity of design teams can increase costs, but can reduce the effects of errors and omissions later.
Project results would also be improved if, during pre-construction, a more interactive design process involved all stakeholders to ensure its suitability for use. A solid BIM model managed by competent operators – and used by the entire project team – makes it easier to integrate and assess changes in scope.
Likewise, investing in design at early stages and maintaining the continuity of design teams can increase costs, but can reduce the effects of errors and omissions later.
Following the covid, the heavy contractual consequences for certain contractors underline the need to reassess the provisions relating to force majeure. Resilience to logistical disruption and extreme weather events deserves similar attention.
Over the next 12 months, an increasing workload must be delivered in a more volatile market where many businesses – from small specialist suppliers to large contractors – are weaker after covid. Financial stress and the risk of insolvency tend to lead to more aggressive behavior.
Only by recognizing the risks and taking practical steps to mitigate them can we begin to limit the colossal wastage of money and time on large construction projects.
Toby Hunt is a partner of litigation and risk consultant HKA and sponsor of CRUX Insight 2021; Helen Collie is a technical expert in forensic pathology