The building materials group CRH leaves the Russian market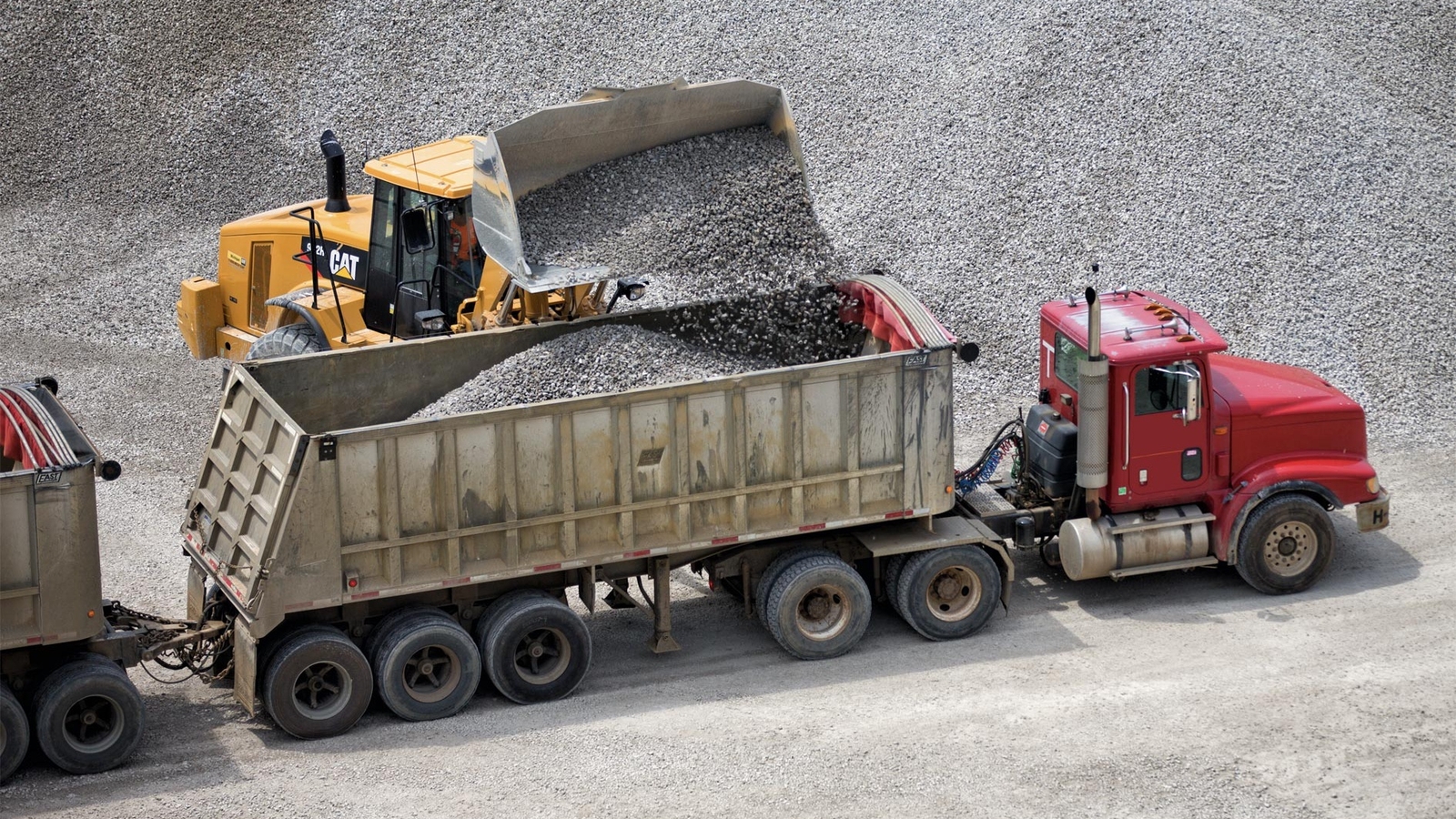 Irish building materials group CRH is to wind down its operations in Russia as Vladimir Putin's assault on Ukraine continues to escalate.
The company, which is one of Ireland's biggest businesses, confirmed the decision in a short statement tonight, first reported by The Irish Times.
"CRH management, together with its board, made the decision this weekend to cease operations in Russia and exit the market," he said.
It is understood that the Russian business represents only a very small part of CRH's overall operations.
According to its website, CRH first entered the Russian market in 1998.
It supplies the Russian building materials market through its Finnish operating company Rudus.
Rudus operates a concrete panel production plant serving the city of St. Petersburg.
The company also operates a number of ready-mix concrete plants through LujaBetomix, its joint venture with another major Finnish concrete producer, LujaBetoni.
CRH is also one of the largest cement producers in Ukraine.
This comes as a large number of foreign companies with operations in Russia are withdrawing or pulling out of Russia altogether, as the war escalates and sanctions begin to have an impact.